Holy Hands Cleaning - Honolulu, HI
---
We're ready to help you meet your cleaning needs and goals for your home or business.
Whether you're looking for regular cleaning or have a special cleaning project, we are ready to go to work for you! Contact us today to get started!
Get a Free Estimate
We're ready to help you meet your cleaning needs and goals for your home or business.
Holy Hands Cleaning is proud to offer skilled, reliable cleaning services for both residential and commercial spaces in and around Kapolei, HI. Today's busy work and family schedules already take up your time. Let us help you reclaim some of it for yourself. We'll clean floors, windows, kitchens, bathrooms, and much, much more. Contact us today for more information.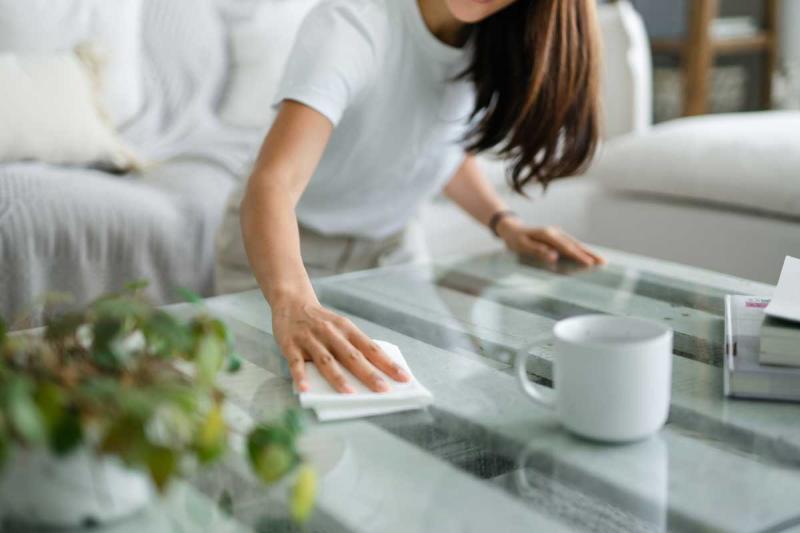 Residential Cleaning
Holy Hands Cleaning will work with you to schedule the cleaning services you need and to match your budget. Reclaim more of your time and focus on more important tasks while we manage your dusting, vacuuming or mopping, sanitizing, waste removal, and many other tasks. Contact us today to find out about other services we offer, how we can help you with your cleaning needs, and to schedule you next service appointment.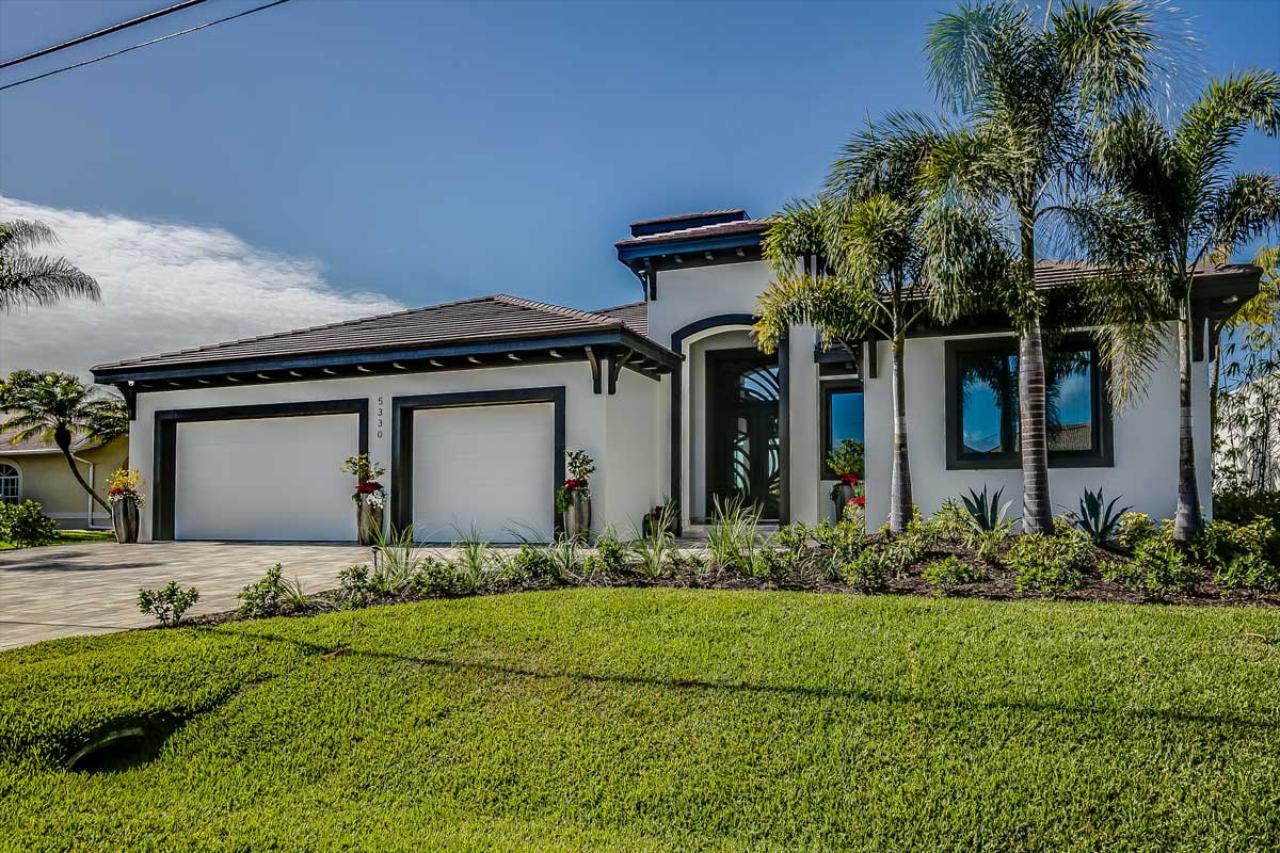 Commercial Cleaning
Focus on your business and leave the cleaning to us. Our dedicated cleaning staff strives to deliver adept cleaning services to meet your building maintenance needs. We are available for a variety of building or facilities types including private residences, retail spaces, and office buildings. We use environmentally friendly cleaning products along with proven techniques to deliver fresh, clean, beautiful spaces to each of our clients.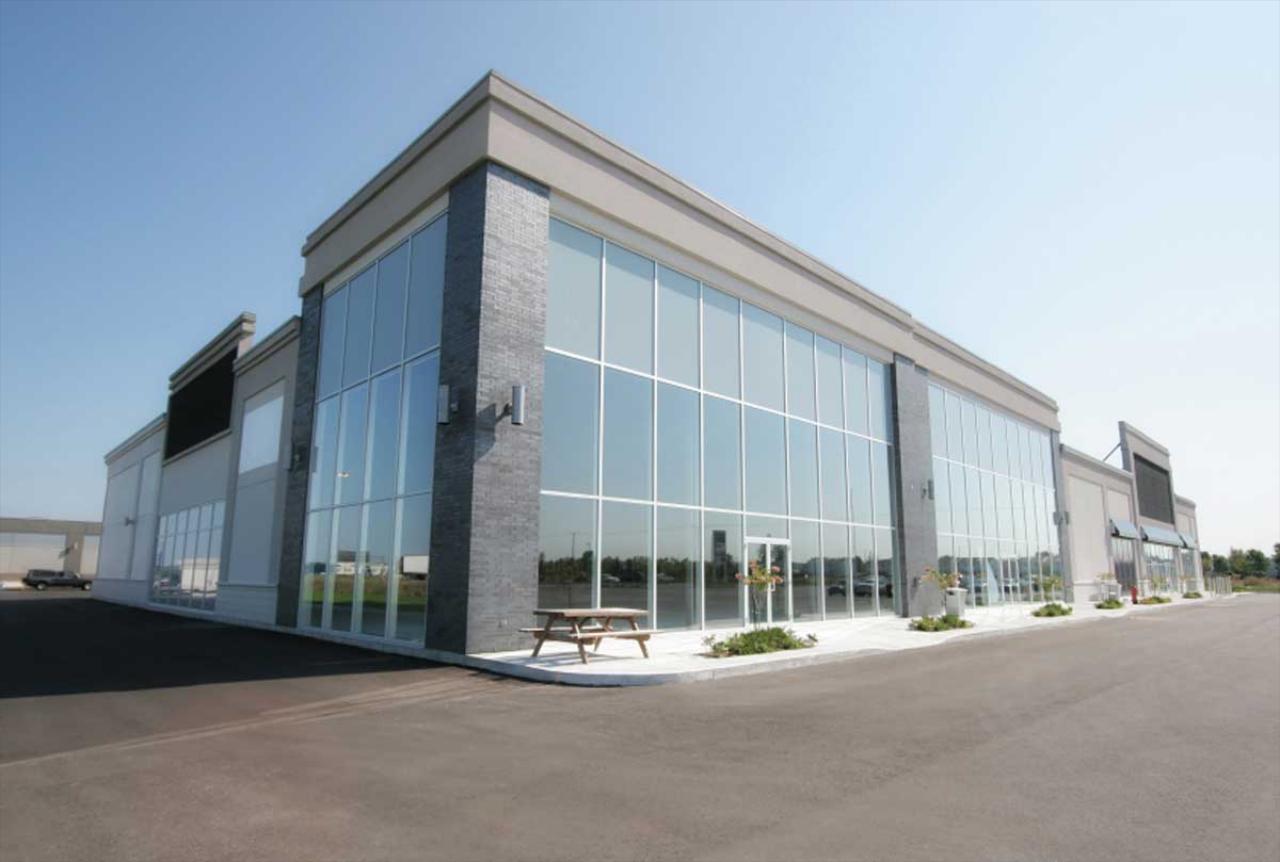 Testimonials
"Ms. Sharon and her Team we're amazing! We hired Holy Hands for our PCS move, and my husband and I were blown away. We have been admittedly negligent with our bedroom carpet--between raising a puppy and a baby, and they did a superb job with those stubborn stains. Ms. Sharon and her crew were also super friendly and patient with our active toddler who was trying to participate. 10/10 would hire again. Thank you, Ms. Sharon!"
Tyler M.
"Sharron has been cleaning my house since Sept, and I don't know what I would do without her!! Everything is always done great, looks great, and I love coming home on the day after cleaning. I have long haired dogs that leave hair EVERYWHERE, and its all always gone, she also steam cleans my carpet with short notice requests, deep cleans the stove and refrigerator with short or no notice requests as well. Not only has Sharron done all these extras for my home but she also gives me referrals for things like yard work and repairs and cleaning. I have been receiving services once a week for 8 months and couldn't be happier, and couldn't imagine working the job I have and being able to keep up with my home with my pets and son as a single mom. Thank you Sharron, your a blessing!!!"
Erica M.
"Sharon does a spectacular job! Can't say enough about her, would recommend to any of my friends :)"
Peter V.
"Sharon and her crew went above and beyond what I had hoped for. Their hard work and thoroughness were evident in every corner of every room. I can't recommend them enough."
Tim E.
"Sharon did an amazing job with a move out cleaning, I passed the final inspection with flying colors. This woman is a true professional who stands by her word - she really got the job done the way I liked it."
Sorsha Loren
"Sharon is a very good. She has helped me clean after my kids and keep my home clean. I would recommend her to any one who needs a very good housekeeper or nanny. She gets the job done and my kids loved her. Don't pass her by."
Aditi
"Sharon and her crew do a great job for us. They're prompt, cheerful and do the little extras we ask for. When they leave, the house sparkles."
Marty & Linda S.