House and Apartment Cleaning
Deep Cleaning & Special Projects
Move In/Out Cleaning
New Construction Cleaning
Window Cleaning
House and Apartment Cleaning
We clean every home as though it were our own. Let us do the dishes, vacuuming, mopping, dusting, cleaning, and other tasks so you can take the dog for a walk, help kids with homework, or just kick your feet up at the end of the day. We bring courteous and reliable cleaning professionals to every job for your peace of mind. If you could use a hand with cleaning tasks and chores, contact Holy Hands Cleaning and let us talk with you about our available services.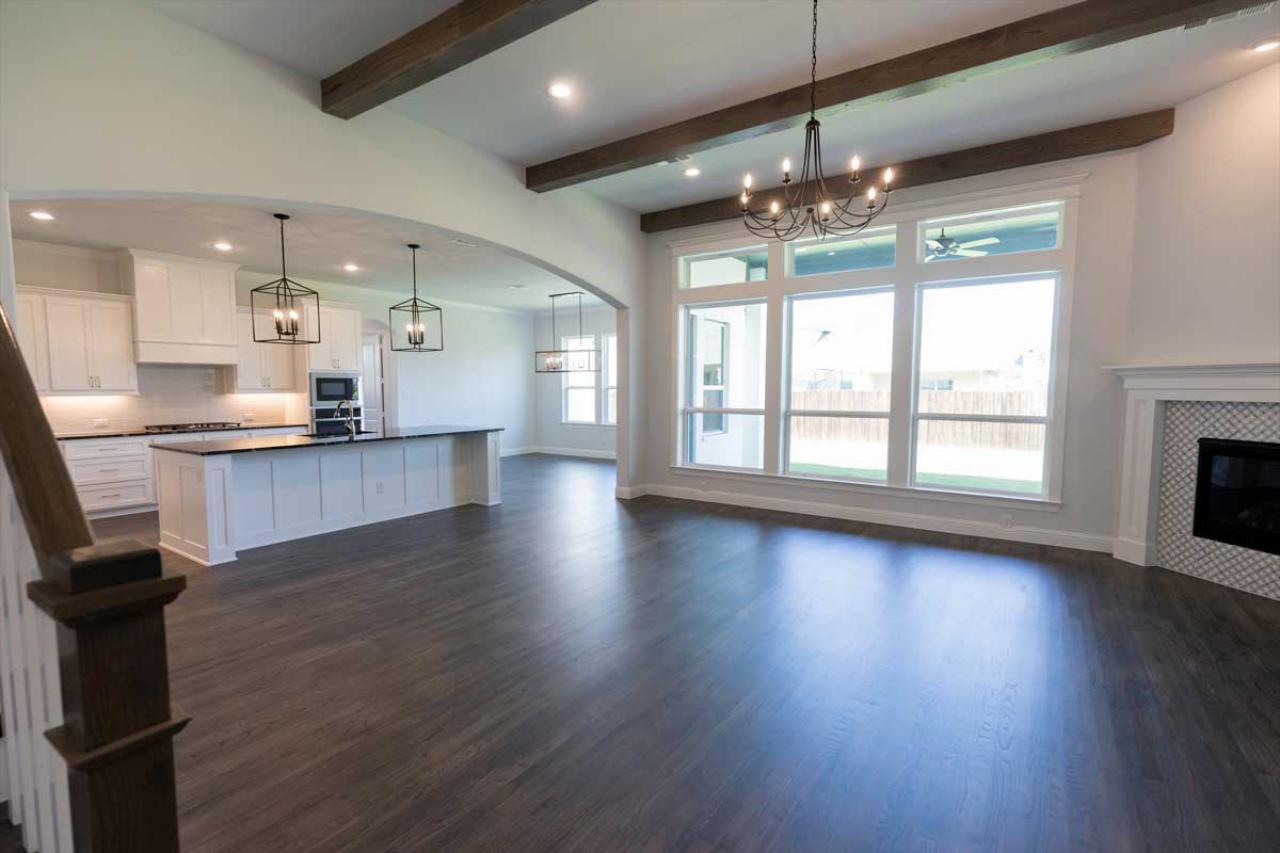 Deep Cleaning & Special Projects
Our deep cleaning service helps to remove ground-in dirt, remove odors and stains, and bring your home up to a new level of cleanliness. Holy Hands Cleaning will scrub, polish, and clean surfaces such as hardwoods, tile linoleum, and counter tops throughout your home. Whether you've been in your home for a week or a decade, Holy Hands Cleaning will help remove dirt, grime, mold, and more from your home and bring out the original brilliance of your home with deep cleaning services from Holy Hands Cleaning.

Contact us today to schedule a consultation.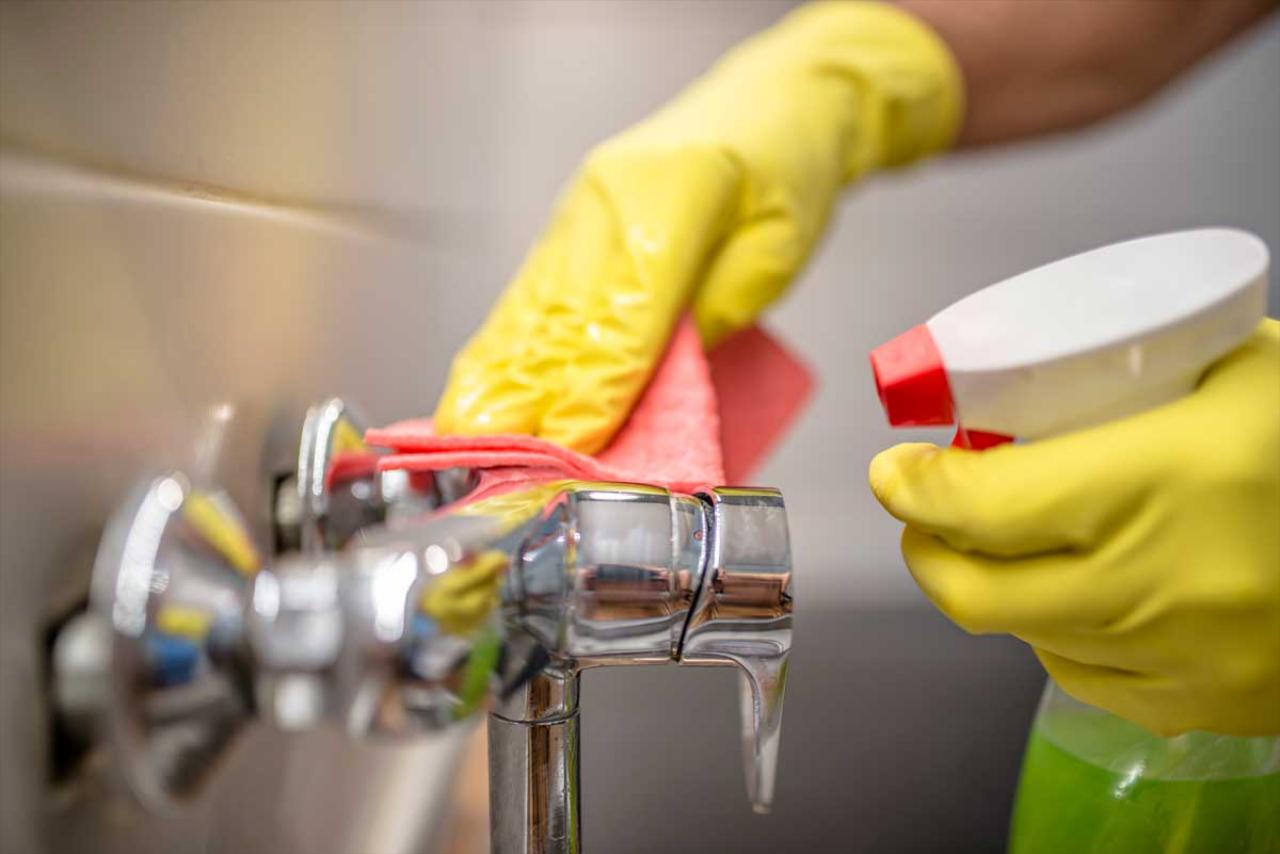 Move In/Out Cleaning
Moving is a big job in and of itself and you're already busy with packing and organizing. Whether you're moving in or moving out, Holy Hands Cleaning is here to get your house ready for the big day. We'll take care of cleaning out cupboards, scrubbing down floors, wiping off fixtures, and more so you can stay focused on getting your new home ready for your family. Call Holy Hands Cleaning for additional information or to schedule your special cleaning services.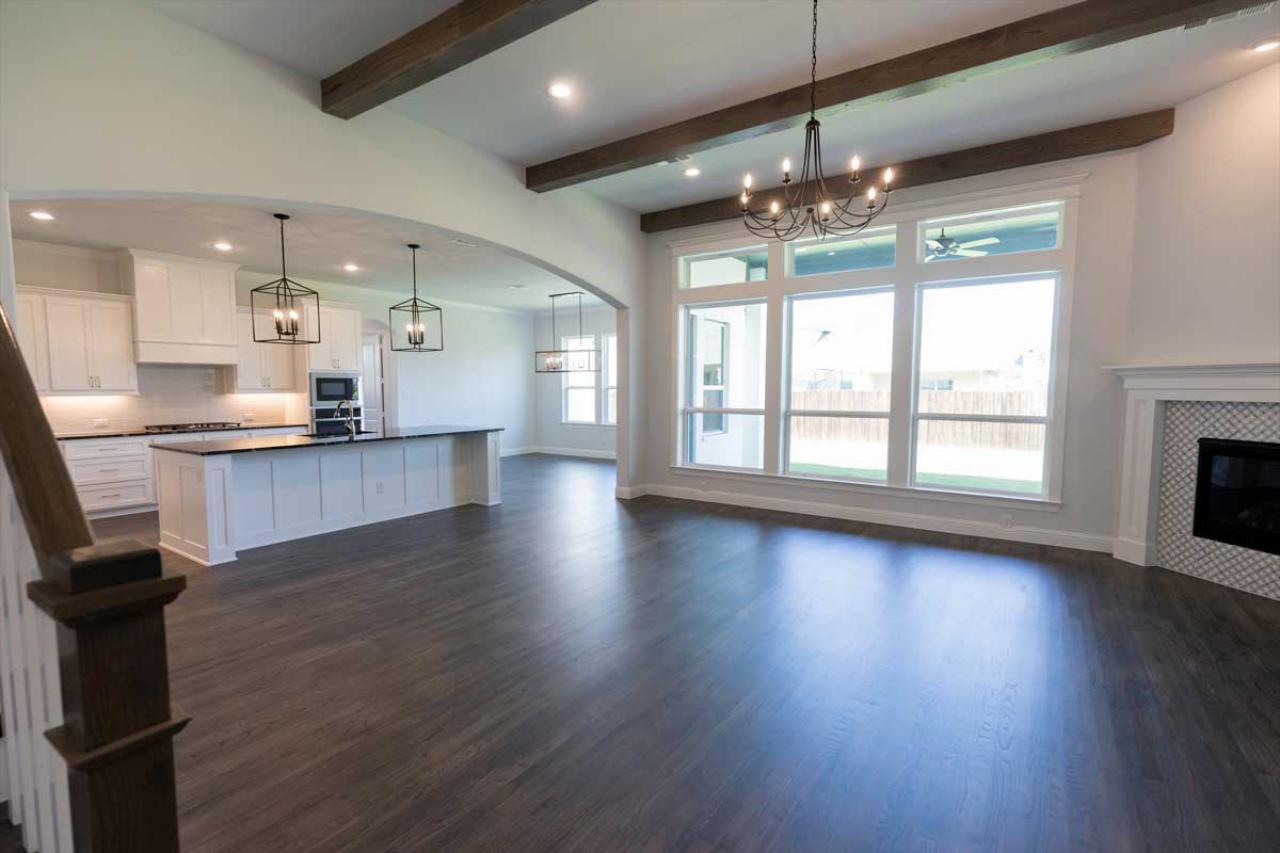 New Construction Cleaning
Need to reclaim your home after a big home improvement project or remodel? Holy Hands Cleaning is ready to restore rooms throughout your home after the construction crews leave. Let our cleaning teams come help you clean up construction debris so you can start enjoying your new and improved spaces quickly. Contact Holy Hands Cleaning today for more information and availability.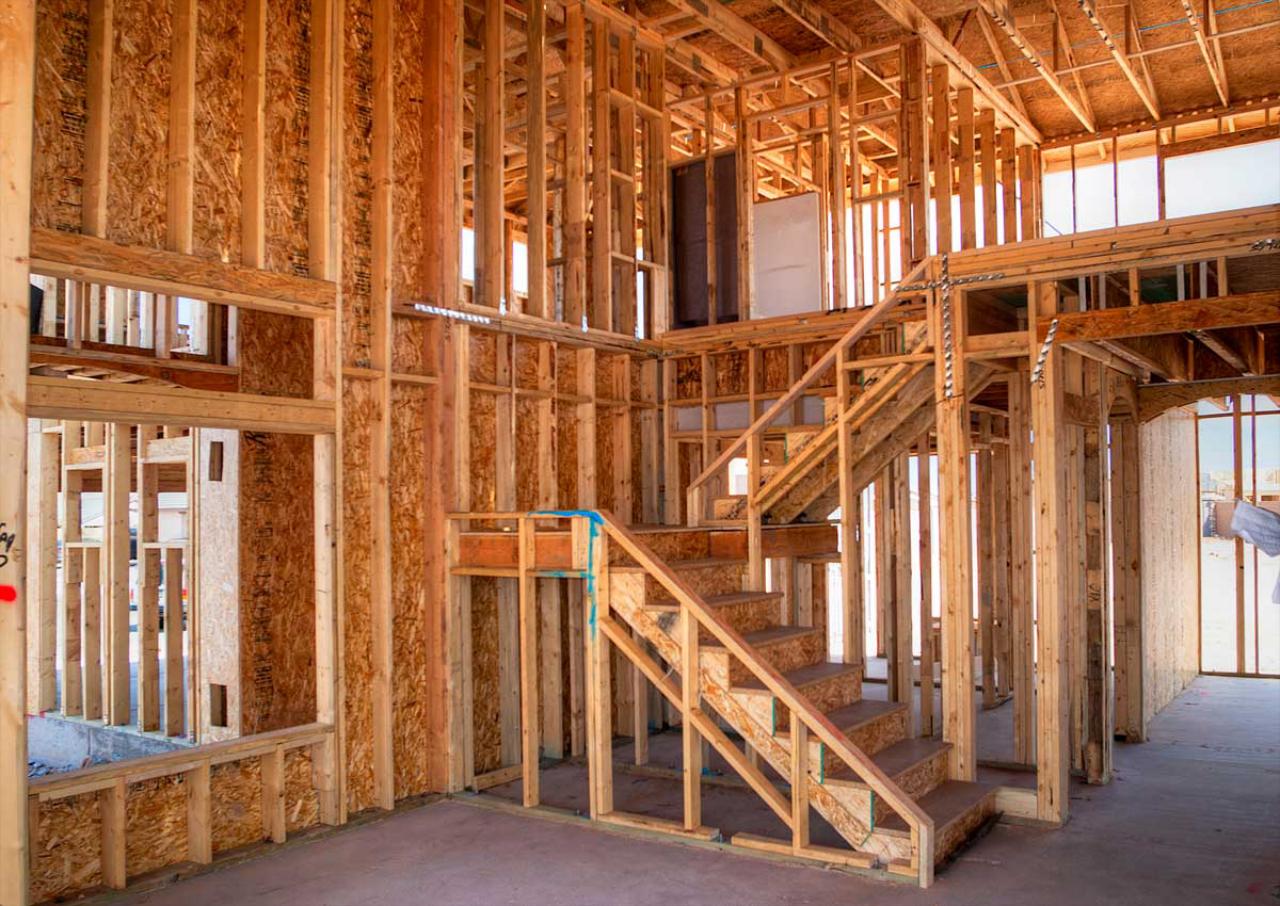 Window Cleaning
Don't struggle with ladders and buckets. Holy Hands Cleaning has the tools to give your windows a streak-free shine efficiently and safely. Our window cleaning technicians will work on any level and get to each window all around your home quickly and easily so you don't need to. Let us take care of all of your window cleaning needs.